From selecting striking colours to creating interesting patterns, you need to be much careful while designing your kid's room. However, wall paper can make your job a lot easy. They offer you the versatility of choice and give you an endless scope of customization in creating interesting designs for your kid's room.
Here are 5 simple yet ideas for using wall papers to design your kid's room.
1.  Choose wallpapers that depict your kid's hobbies- 
Decorating your kid's room with wall paper depicting his/her hobbies and interests is one great way of making them happy. You can choose wallpapers having prints of different sports or activities which your kids are fond of. Also, you can engage your little one in selecting the wall paper and let him or her make decisions.
2.  Choose wallpapers having your kid's favourite shapes and colours-
When you step into a store for choosing wallpapers, you will surely be spoilt for choice. But if you know what makes your kids happy, then your selection would be a lot easy.
Whether they are fond of abstract patterns or are attracted by geometric shapes like circles, stars or triangles you can get amazing wallpapers having striking patterns. Also, you can accent the walls of your kid's room by using wall papers with their favourite colours. This will add vibrancy to the room and also bring a broad smile to your little one's face.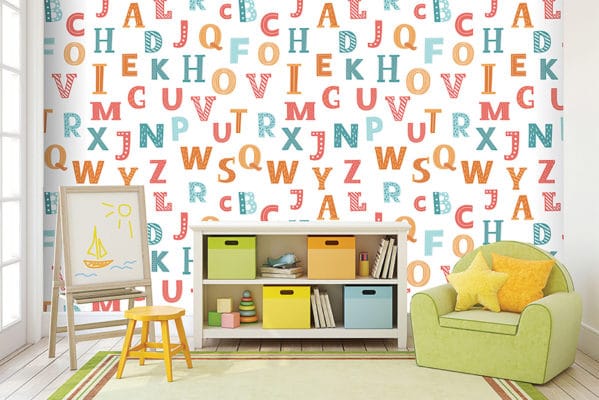 3.  Bring home wallpapers with superhero prints-
If your kid is fond of watching superhero series, then you can also buy wallpapers with prints of superheroes like Batman, Spiderman or Superman. These wallpapers not only bring brightness to your kid's room but also add to their excitement. These wallpapers can also be an element of attraction to your kid's peers.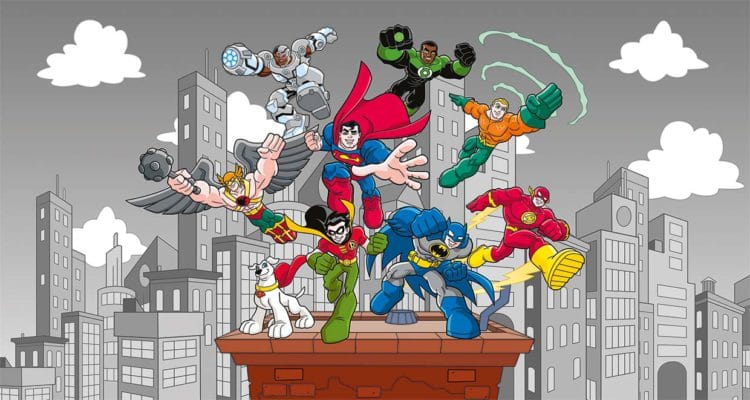 4.  Add trendy furniture to complement wallpaper-
The wall paper alone is not enough to design a perfect room for your kids. You also need to add trendy furniture, accessories, curtains and décor for completing the look of your kid's room.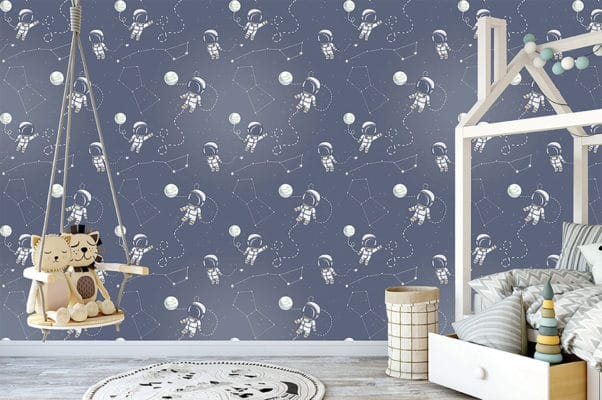 5.  Decide a theme before buying wallpapers-
One more interesting way of decorating your kid's room is to decide on a theme and selecting wallpapers accordingly. For example, you can select a superhero theme and buy avengers, marvel, justice league, Spiderman, superman and batman wallpapers. Additionally, you can also choose curtains, beddings and accessories with superhero prints to give a complete look to your kid's room.
At Evershine Walls, you can get striking and attractive avengers, marvel, justice league, spiderman, superman and batman wall paper to give an attractive look to your kid's room. Our wallpapers are not only versatile but offer amazing durability. So, visit our website now and browse through our collection to make a perfect choice.